Brian Scaletta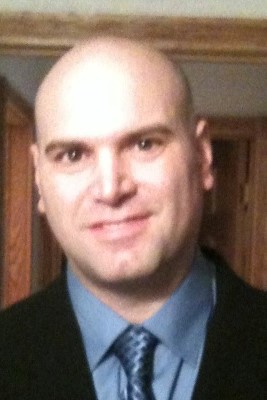 Brian Scaletta graduated from West Virginia University in 1993 with a Bachelor of Science in Finance and has been in the business since 1994. Brian is an enrolled agent specializing in taxation and is admitted to practice and represent taxpayers before the Internal Revenue Service. In addition to taxation, other services include accounting and payroll. He also assists clients in accounting system setup and provides technical support for Thomson Reuters Accounting CS software and the web-based application, NetClient CS.
For more than 27 years, Brian Scaletta has served as a trusted business partner to clients throughout western Pennsylvaia and has been providing services to individuals and to businesses of all sizes.
Our firm, consisting of five accounting professionals and support staff, are ready to serve you and help you fulfill your plans, goals and dreams.
Your success is our success, and all of us here at Scaletta Financial, LLC look forward to working together with you to achieving the bright financial future you deserve!